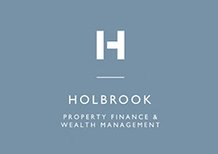 From the first phone call, Dan and his team were fantastic. The clarity and impartiality of advice from Holbrook's were fundamental in helping me make important financial decisions. Dan's personal military experience proved particularly helpful when dealing with the Forces Help To Buy scheme.
Overall I felt completely supported throughout the property purchase, which made the entire process smoother than I expected.
I would highly recommend Holbrook's to anyone wanting advice on buying a property.
Flt Lt Louise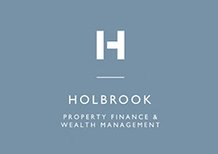 I've been a client of Holbrook's for something like 6 years or so and have had only great experiences with them. Through their MD Daniel Unthank, I've secured unbeatable mortgage rates over that time and have always been extremely pleased with their level of professionalism and personal customer service. Not only have Holbrook helped me climb the property ladder in various ways during my time with them but they've also secured me excellent residential and landlord insurance too. You will not find a better mortgage broker.
Benno Spencer , founder & CEO of 'type' the dating app.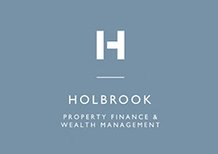 I was determined to buy her first property during her 30th year, and with Holbrook Financial services' help, mission was accomplished!
'Daniel Unthank made it really easy when I asked him to arrange my mortgage. Obviously, life in the RAF is always busy, so I needed to leave the task of getting me the best deal to an expert. I was buying a 2 bedroom flat in my hometown in Devon, and he managed to get me a great deal, with cash back, which allowed me to (nearly) furnish all of my new home. This is my sanctuary where I love to spend time when I am on leave, and it is so good to be near my family and old friends. Last but not least, the final sweetener was Holbrook Financial do not charge any arrangement fees to members of the armed forces'
RAF Sergeant Nicola Kew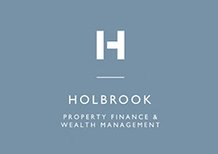 We are very happy with the services that Holbrook has provided. Daniel, the MD, has managed to get us excellent fixed rate mortgage deals on two occasions and we are very confident that he will always work to find us the best deal to suit our circumstances. We have also recommended him to friends and other family members and he has always contacted them swiftly and with great professionalism. He also arranged for us to speak to his colleague about house insurance and we were able to get a much reduced premium. All in all, we would totally recommend Holbrook.
Chris and Ian Cooper from Kew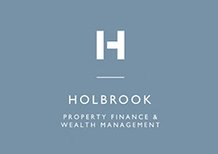 From the very beginning, I found Lisa and her team consummate professionals, but importantly also very approachable and friendly, as they guided and supported me and my wife through what was a highly complicated transaction. I am continually grateful that I was given the right advice and the best mortgage deal for what transpired to be a very challenging property purchase. Without reservation I would recommend Holbrook Finance to others, in fact I already have, as well as returning to Lisa myself for further support.
Darren Atkinson Company Director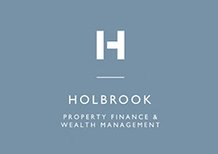 Stephen Baldwin has advised on and arranged several mortgages for me over the years, and I've really valued his down-to- earth, personable approach. He's very good at clearly explaining your options, presenting their pros and cons, and allowing you to make an informed choice, with no pushiness. He's also very prompt and reliable throughout the process: from responding to your emails, to sorting out paperwork, to finalising the deal.
Shish Patel Creative Consultant at Facebook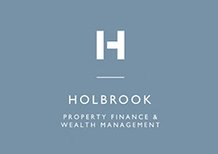 This was my second refinancing after initial mortgage application that Lisa helped me with. Every time it has gone very smooth and I had to do very little work other than send over the docs required. Saved me time and I also think it was the best deal on market at the time. Great work and would recommend to friends. Until next time!
Alexander Norberg Senior Vice President Imperial Capital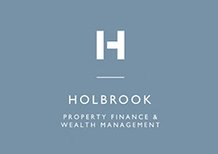 I have been a client of Holbrooks for just over a year, my initial experience was using Stephen Baldwin to advise on my mortgage. The service I received was excellent – he dealt with everything involved, from advising on the best mortgage provider, to drawing down the monies, removing all the stress – priceless. Since then I have used them for Pension advice. The level of expertise and advice was again outstanding.
Katie Wright, Director in banking sector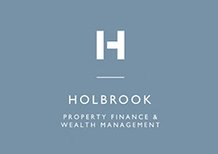 Stephen at Holbrook is by far the best mortgage broker I have ever dealt with. While most of the deals on the market are pretty similar, regardless of who you deal with - Stephen will not only make sure you choose the most appropriate one for your needs, but he makes the whole process completely pain free. He's quite remarkable and I have recommended him to dozens of people and will continue to do so.
Christopher Clark MD of a legal recruitment company.